15 very original and easy costumes to make
Se acerca Carnaval y Halloween, and many people are looking for the coolest costume to party, with friends, with family… Here you have a list of easy costume to make and with which aseguraréis be the life of the party, those with which everyone will want to take pictures.
1. El Wrecking Ball.
2. El Dragon Khan.
3. The case of beer
4. The baby burger.
5. More worth 2 tits…
6. The Lion Can
7. El post it
8. El Inspector Gadget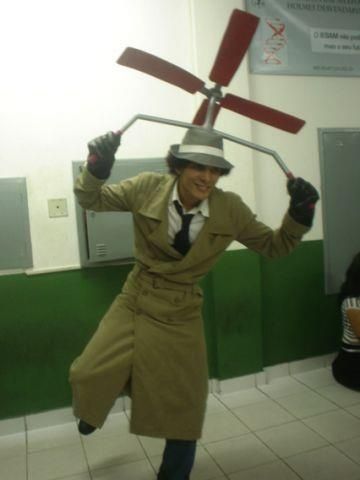 9. El Ecce Homo
10. El Benjamin Button
11. Barbie y Ken
12. El Google
13. The plug
14. El Youtube
15. El Google Maps